WHO WE ARE..
As a leader in the industry,
Aizar is a dominant brand in PVC Pipes and related products in Kerala and southern Tamil Nadu. Aizar humbly enjoys the reputation of manufacturing high-quality products and excellent services. Gaining trust through unmatched customer satisfaction and fulfilling a promise to deliver the best quality products, quality services, quality solutions and quality support. We also maintain quality in every act of conduct

The vast product range in which Aizar deals comprises of PVC Pipe, Pipe Fittings, Water Tank, CPVC Pipes, HDPE Pipes, Wiring Pipes, Square Pathy, Half Round Pathy, Pathy Fittings, Solvent, Garden Hoses and Suction Hoses. Aizar is non-compromising organization towards quality standards that makes our products stand out from all other complimenting products in the market.

Every Aizar family member is committed to make sure that the customer is happy with our products and pre-post services. A dedicated customer service system is open for everyone to communicate with the concerned departments. We have a very friendly and easily accessible environment in our organization that encourages our customers to get in with any inquiry or questions and leave with a complete satisfaction and desired solution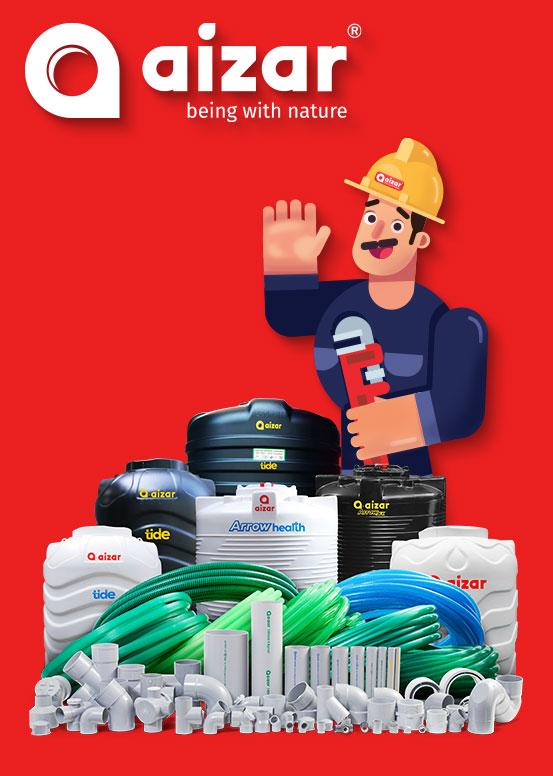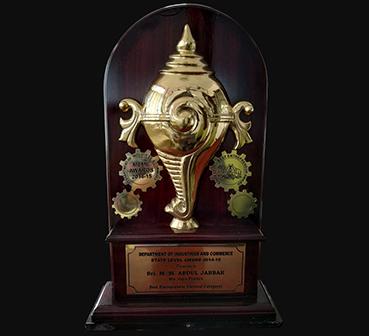 STATE AWARD
For the best entrepreneur of Kerala State 2014-15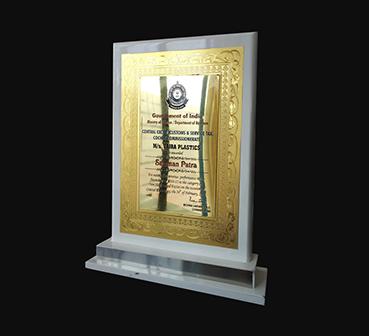 GOVT. OF INDIA
Award for outstanding Revenue performance 2015-2016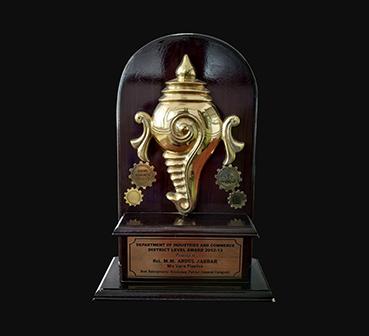 STATE AWARD
For the best entrepreneur of Ernakulam District State 2012-13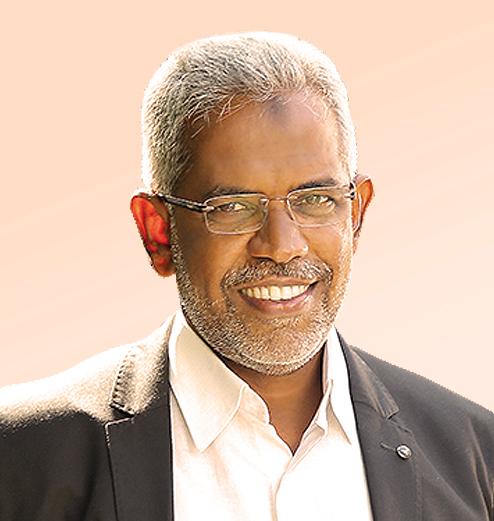 CEO Message
The story of confidence turns in to success
I thank our valued customers whose continued patronage and confidence in our products inspires us to extend the best of our services and value for your money.

Being dedicated in providing total piping solutions , we are focused at addressing the needs of our customers through efficient, reliable and economic products, in line with best.We are committed to total customer satisfaction by identifying their needs, translating them into Quality products and providing dependable after-sales-services. This commitment is the corner stone of our Quality Policy and we strive to achieve it by putting into place a Quality System, which adheres to the ISO 9001-2015 Quality Standards.

We plan to achieve this goal through our strength - the Employees; and seek their continuous involvement in achieving the Company's objectives. The organization is also committed to its shareholders by way of maximizing the wealth through sustained growth under the overall ambit balance and the goals of social service.

I therefore, seek continued patronage and cooperation of our valued customers and thank our well-wishers who have contributed to the growth of the organization.
M M Abdul Jabbar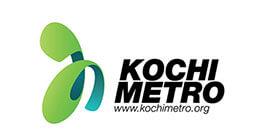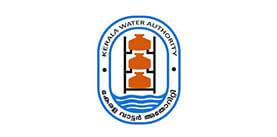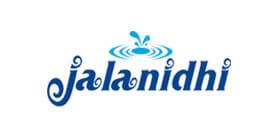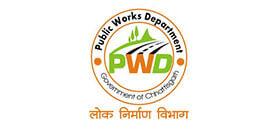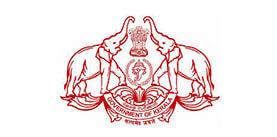 Local Self Government Department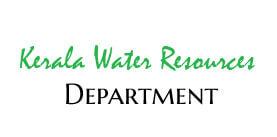 Kerala Water Resources Department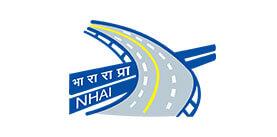 National Highway Authority of India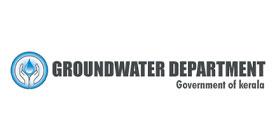 Kerala Groundwater
Department

Copyright @ 2020 Aizar group. All rights reserved.